Call 027 223 9131 or 036866840 to make an appointment.
1/105 North Street, Timaru 7910
Monday 10am-9pm
Tuesday 10am-6pm
Wednesday 10am -6pm
Thursday 10am -9pm
Friday 10am - 9pm
Saturday 10am - 6pm
Sunday 12 - 9pm
(depending on appointments made)
Alternatively, fill out the form below and I'll get back to you as soon as possible.
HTML Forms powered by
Wufoo
.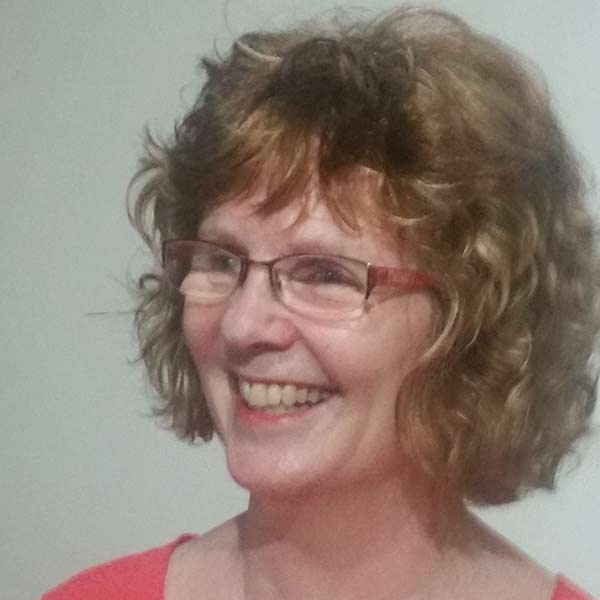 Helene Faye
Timaru, New Zealand